Wealth management
Solutions covering all aspects of wealth management
OUR RANGE OF INVESTMENT PRODUCTS
our offers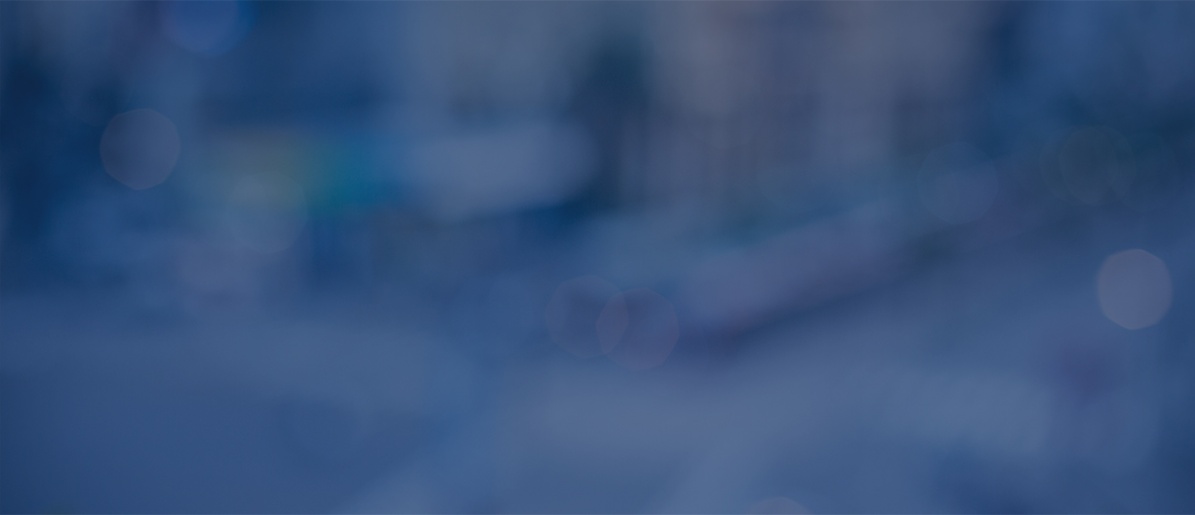 FINANCIAL & WEALTH ENGINEERING

Your personal advisor is your preferred contact. He/She determines with you your wealth situation and your objectives (optimize your taxation, prepare your retirement, generate additional income, etc.).

Wealth analysis is based on several criteria such as the investment time line and liquidity level.

Your wealth strategy will evolve according to your immediate and future needs.

WEALTH MANAGEMENT

In order to analyze your wealth situation in the most relevant way possible, we perform a thorough evaluation of your assets and analyze your profile with a view to recommending an allocation that is well suited to your investment time line, your need for liquidity and your risk aversion.

FAMILY OFFICE

Our Family Office aims to serve your family's goals discreetly by making contact with you and your closest advisors.

Your private advisor coordinates the proposals of these actors in line with your objectives and offers you regular monitoring of the results of the chosen investment strategy.